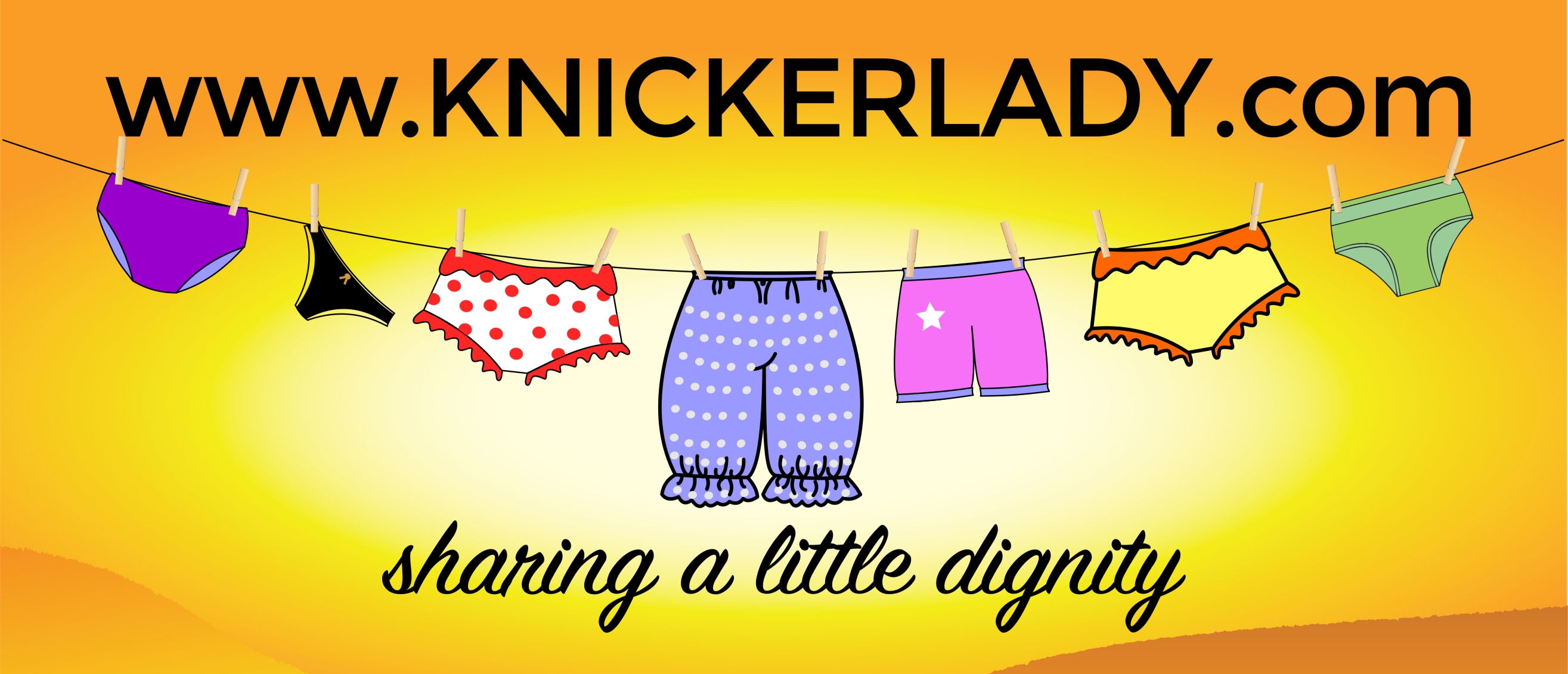 In the 21st Century how can owning KNICKERS be a LUXURY?
Welcome to The Knicker Lady, home of The Big Knicker Campaign and The Empowering Women Sanitary Towel Factory. I'm Anita, affectionately known as The Knicker Lady. I am the face and drive behind these projects!
I collect new KNICKERS for women who don't have them!
I want to raise the self- esteem of women by giving them, what is after all, a basic need.
It seemed to me that if we all contribute a little – a multi pack of inexpensive KNICKERS can be bought from about £3! – WE CAN MAKE A BIG DIFFERENCE TO PEOPLE'S LIVES!
I heard about a village in Zambia where this is the situation. My friend Hildah comes from the village of Mpongwe and she works hard to make the lives of these poor people better by trying to improve their lives. The men need to travel away to find work, food grown in the village only lasts a few months, often the women are left to feed and rear the children and 70% of all families have been affected by HIV and aids. Money is in short supply.
I have been collecting and sending KNICKERS to this village in Zambia – contributions from kind people in UK.
I knew there was more I could do!
I am now reaching out to women all over who are finding themselves in these situations not just this village! Knickers should NEVER been seen as a luxury!
I also made the BIG decision to build The Empowering Women Sanitary Towel Factory in Zambia.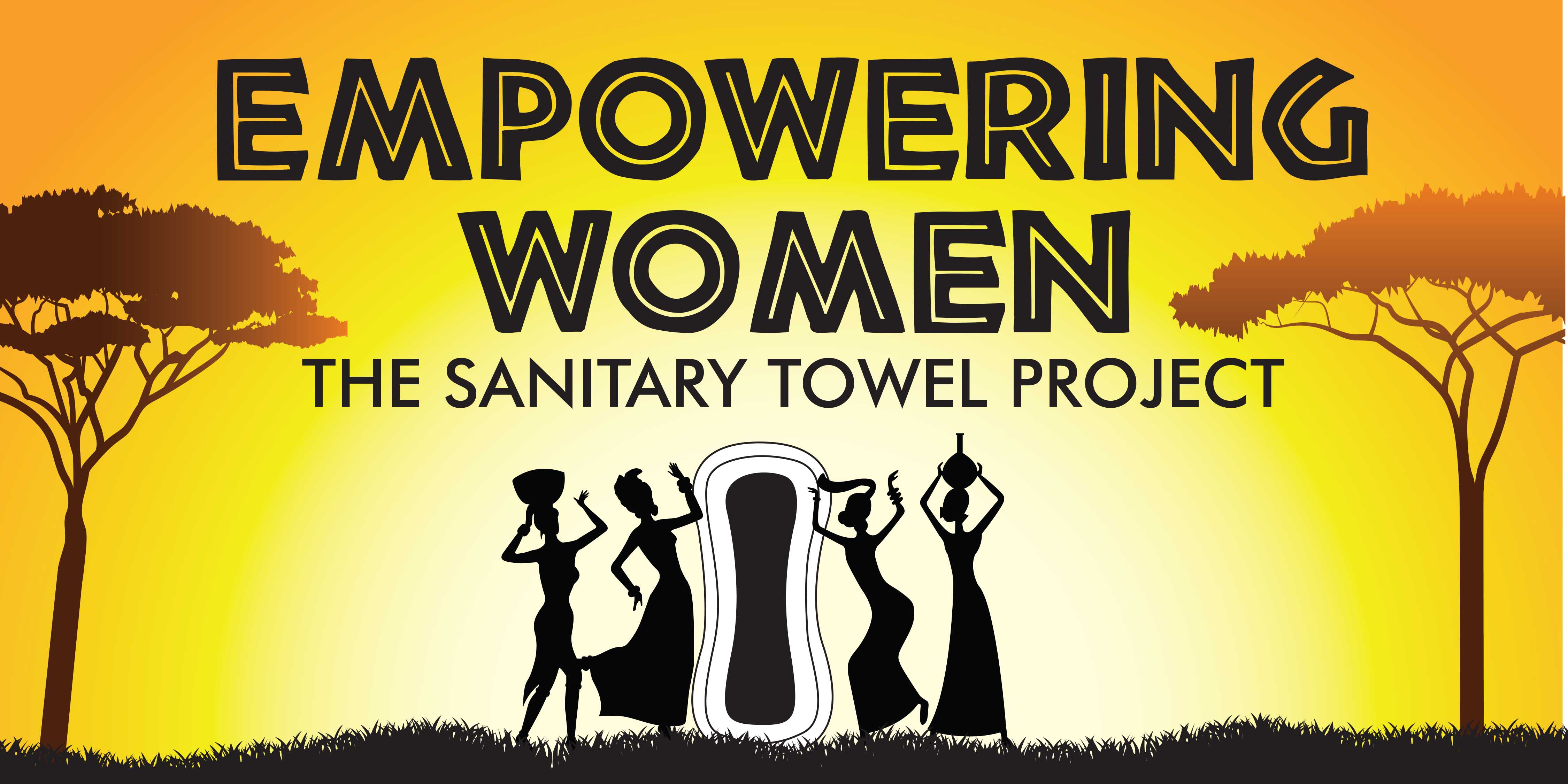 Have you ever thought that some women do not have SANITARY TOWELS because they are too poor and they do not mix with their own community when they are menstruating. It is a subject seldom talked about in their community.
Did you realise that some women do not have KNICKERS or SANITARY TOWELS because they are too poor to buy such things?
I am raising the funds to build a factory in Zambia. This factory will be run by the women, making SANITARY TOWELS for themselves and providing an income, when they sell the towels, in a community with no industry.
I need to raise more funds but I hope that soon the factory will be built.
YOU CAN HELP!!
I'd love it if you would join me, even in the smallest possible way of raising awareness of these issues and helping me to continue to raise funds and collect Knickers for these INCREDIBLE women!