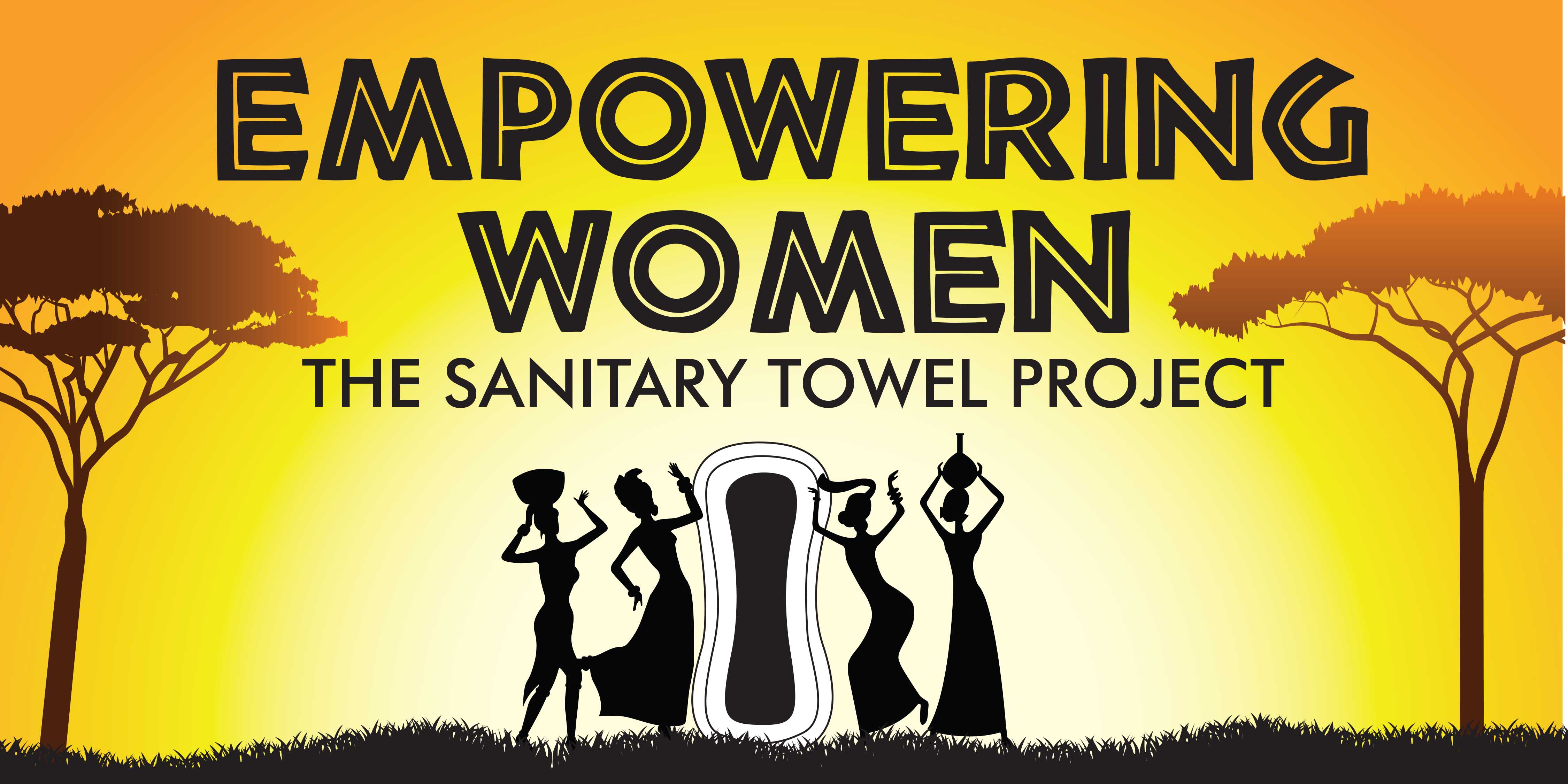 If they have no KNICKERS they cannot use SANITARY TOWELS.
So what do they do?
I discovered that in many places around the world women do not have this BASIC NECESSITY. Every month teenage girls cannot attend school. Old rags are used and washed as best as they can be BUT in MPONGWE there is no running water and urinary and uterine infection is always a risk. At first I was going to make reusable towels but with no water that was pointless.
I discovered a man in India who has made an inexpensive, basic piece of machinery that can make SANITARY TOWELS in unsophisticated rural situations. So I cancelled our summer holiday to Cornwall and went to India instead to meet Mr Murugananthum and see his machinery working. Once I saw that it could work I began fundraising.
I launched a CROWDFUNDER in UK to build "THE EMPOWERING WOMEN SANITARY TOWEL FACTORY".
Then more fundraising followed, there was The Big Knicker Walk along Southend on Sea seafront with KNICKERS adorning everyone's clothing, The Big Knicker Pop up Restaurant in my house, "An Evening of Poetry and Prose celebrating Women for International Women's Day".
I have gathered supporters along the way. Huge thanks for those people who have given me generous donations. I am delighted to have met JOANNA LUMLEY. We have had many conversations and I am thrilled that she has generously contributed to the fund and is now my patron and she is passionate about what I am trying to do to help underprivileged women.
Soon I shall hand over the money I have raised to the Mumba Children's Project. It will be for them, working on the ground in Zambia to start the next phase, planning and building the EMPOWERING WOMEN SANITARY TOWEL FACTORY in Mpongwe.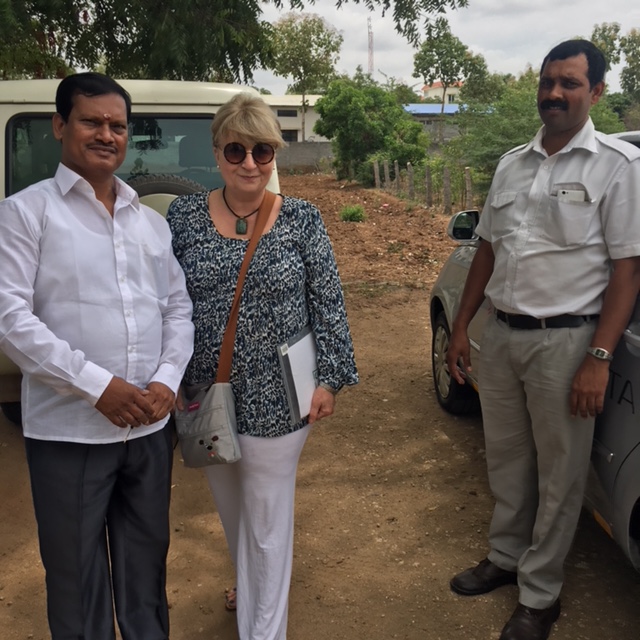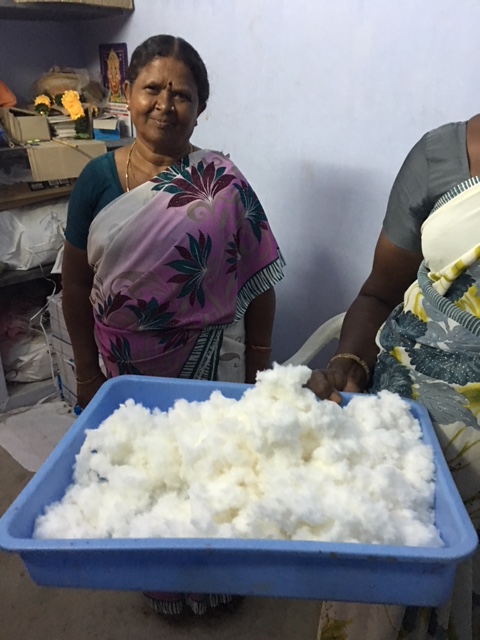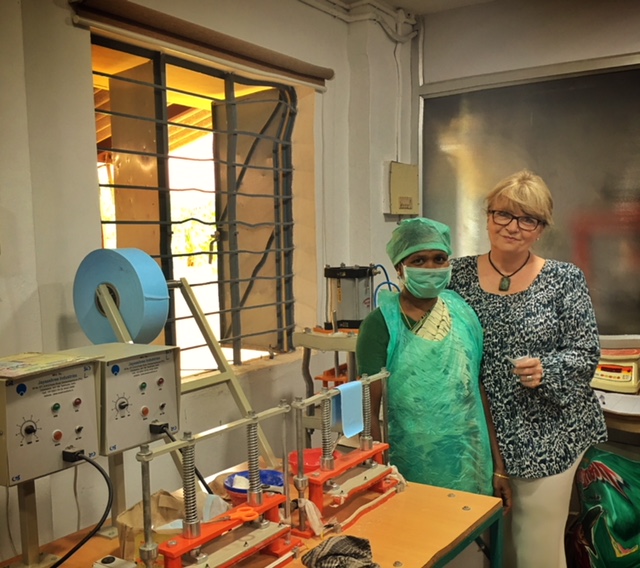 YOU CAN HELP!!
I'd love it if you would join me, even in the smallest possible way of raising awareness of these issues and helping me to continue to raise funds and collect Knickers for these INCREDIBLE women!